Desloratadline API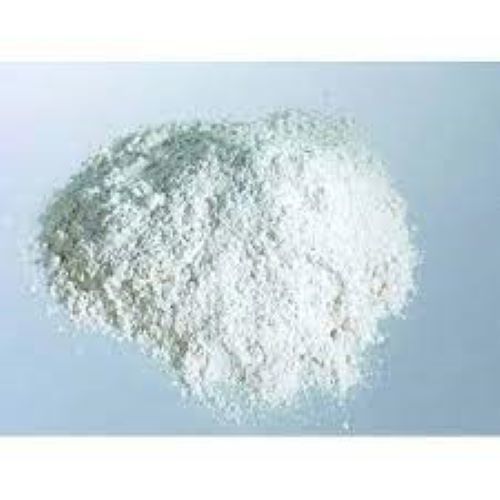 Desloratadline API
Product Description
Desloratadine API is a synthetic antihistamine used to treat allergic rhinitis, also known as hay fever, and chronic idiopathic urticaria. It belongs to a group of medications known as tricyclic antihistamines, which work by blocking the action of histamine, a chemical released in the body that causes an allergic reaction. Desloratadine is available in both over-the-counter and prescription forms and can be taken orally, as a tablet or liquid, or as an eye drop. The most common side effects of desloratadine include dry mouth, headache, and fatigue.
Frequently Asked Questions
Q1. What is Desloratadine API?
A1. Desloratadine API is an antihistamine medication used to treat the symptoms of allergies, hay fever, and the common cold. It is available in both oral and nasal form and can be used to treat allergies and allergic asthma.
Q2. What are the side effects of Desloratadine API?
A2. Common side effects of Desloratadine API include drowsiness, dry mouth, headache, nausea, and dizziness. Uncommon side effects include rash, itching, swelling, and difficulty breathing.
Q3. Is Desloratadine API safe for children?
A3. Yes, Desloratadine API is generally safe for children over the age of 6 months. However, it is important to consult a doctor before starting any medication, including Desloratadine API.
Q4. How often should Desloratadine API be taken?
A4. Desloratadine API should be taken as directed by a doctor. The typical dose is 5mg once a day. It is important to follow the doctor's instructions carefully.
Trade Information
Letter of Credit at Sight (Sight L/C) Cash Against Delivery (CAD) Cheque

Yes
As Per requirement

Western Europe Asia